Get an EDI
Assessment
Completely Free
Talk with one of our EDI experts.
Ensure EDI Best Practices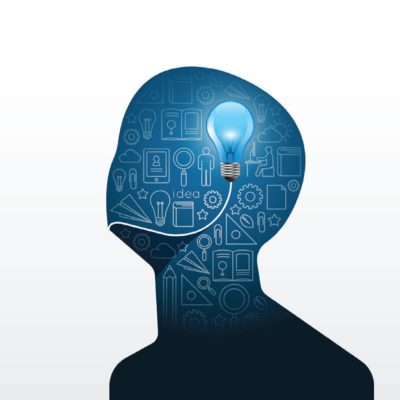 Get a fresh perspective and expert insight into your EDI strengths, weaknesses, and opportunities for growth. Whether you are planning for an EDI project that is about to kick off or as part of a budgeting initiative, we can help you consider all the aspects of your project and its life cycle, including:
Resource requirements
Timeline development
Scope definition
Project costing
Obstacle planning
Solution/software costing
And more
Fill out the form to request a free assessment, and one of our EDI specialists will assist with developing an accurate and reliable project plan and budget for your organization.
Request a Free Assessment