Connect Your Business with 
 SSBEdi 
We are helping the best companies to become better!
What is SSBEdi?
SSBEdi is a s
ervice which is going to improve the exchange of documents and data with your customers and suppliers
Electronic data interchange is standardized process of communication between two computer systems that provides exchange of documents between companies (trade partners) using a standardized format understandable for computer systems. The documents exchanged via the SSBEdi platform: Order, Order response, Shipment, Invoice, Invoice Acknowledgment and Inventory Report are developed according to GS1 standards. 
Communication process without SSBEdi
Usually processing of the documents takes more than 30 min per document!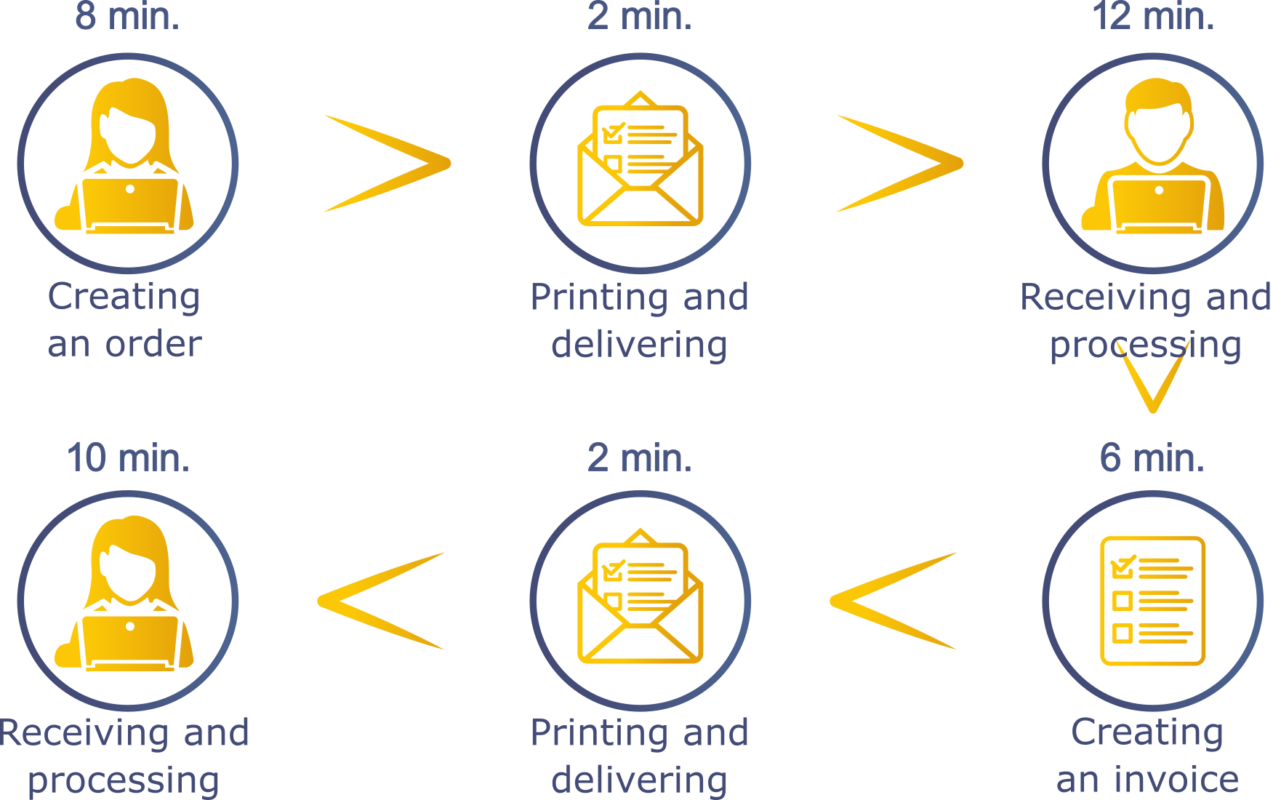 Process with SSBEdi
Document processing is not done by operators and it is full automatized.
System provides maximum saving of time and resources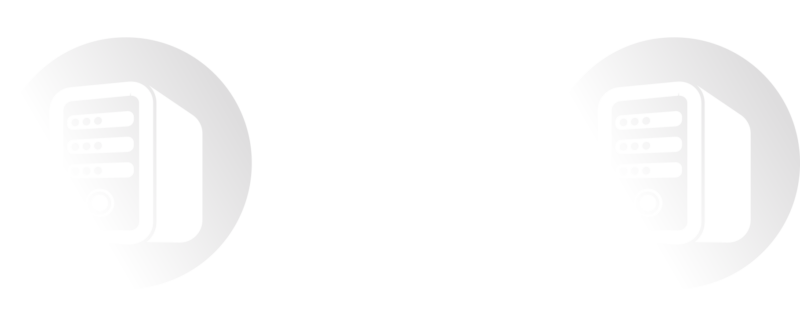 Connect with your trading partners and save time and money
Our team will provide to you all necessary procedures how to implement EID in your company.
Download our PDF brochure What is EDI where the EDI concept is described in details or Require free EDI Assessment to get all necessary information that you need.

GS1 Macedonia supports the SSBEdi platform through which EDI messages are exchanged according to GS1 standards. I encourage our members to approach the platform, which will increase their competitiveness globally.
Slagana Milutinovik 
Executive director,
GS1 Macedonia

SSBEdi has brought us double savings, the time for recording the invoices has been reduced many times and human errors have been completely eliminated.
Ljubomir Crvenkov
IT Director
Veropulos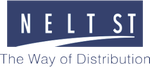 The investment for SSBEdi is minimal compared to the savings we have with its use. We have more time to focus on other activities.
Metodija Hristovski 
Logistics Manager,
Nelt ST Macedonia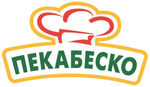 With the implementation of SSBEdi  through the Vendor Managed Inventory module, we have reduced the number of visits to our customers by half, travel time wasted and the fuel consumption.
Marko Kurtevski 
Cigarette Department Director,
Pekabesko
With SSBEdi, we have reduced the cost of processing order. Our customers immediately receive feedback on the reserved quantity of their order.
Bozo Vucinik
Business Process Manager
Orbiko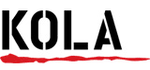 After the implementation of SSBEdi, we have accurate and timely orders, and customer communication is made easier for us. We no longer worry about whether the price change has reached customers, that's what SSBEdi does for us.
Dino Shkrielj 
Logistics manager,
Kola
Sigma-SB is a specialized company for the implementation of IT solutions for company management. We optimize the
financial operations, procurement, manufacturing, logistics, sales and other processes in companies to
increase their revenues and margins, reduce implementation time, costs and losses, and improve
the availability of their products and services. Founded in 1995, Sigma-SB has a proven realization of successful
projects for well-known regional and Macedonian companies. For more information on the possibilities provided by the solutions
from Sigma-SB and how to put them in function, please contact us.